---
---
Who We Are

The new, revamped City Social Magazine brings you the the latest community trends, local artisans, upcoming community events, delicious food, health tips and more! Pick up a copy of our beautiful, high-gloss magazine and read our wonderfully written articles, and get the scoop on everything southeast Louisiana has to offer.

City Social Magazine is also available online for your convenience!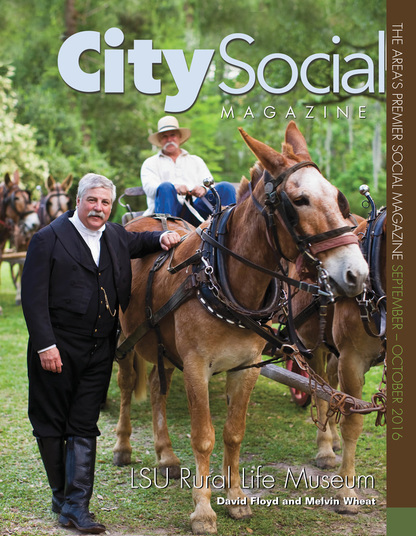 ---
We apologize for incorrectly spelling Kelly Bienn's last name in the byline of Baton Rouge Area Chamber article.
We also had an "o" in Capital Area businesses, again our apologies.